Ok bought the rest the shop had.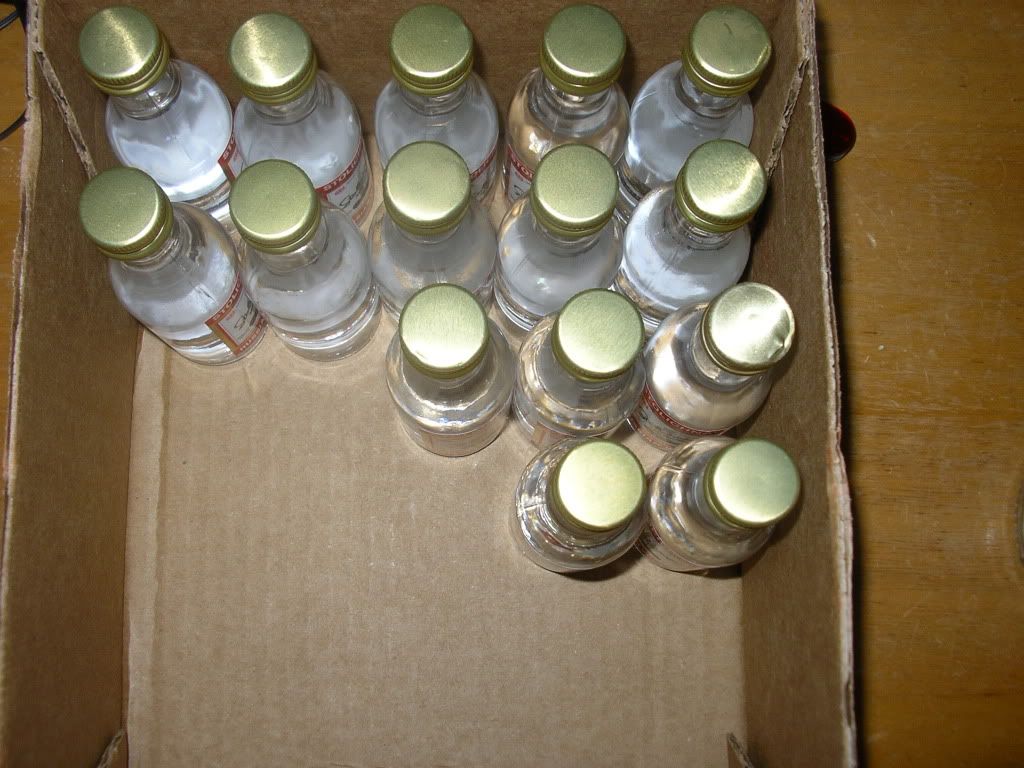 I found 3 different labels and 2 importers.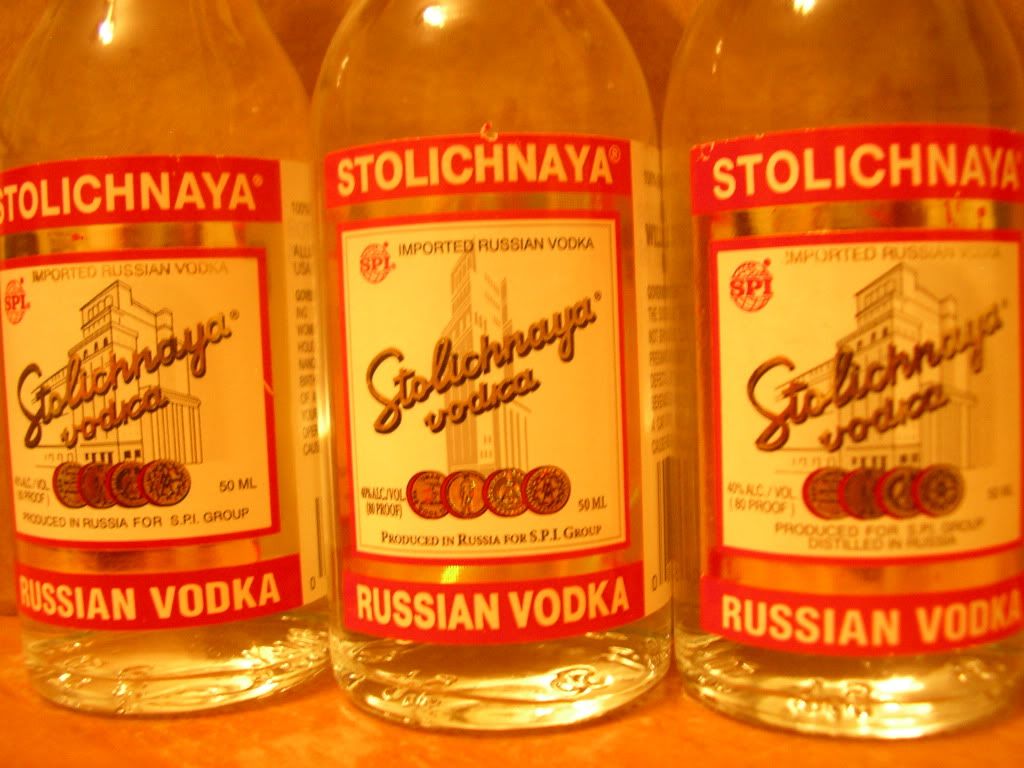 Most said this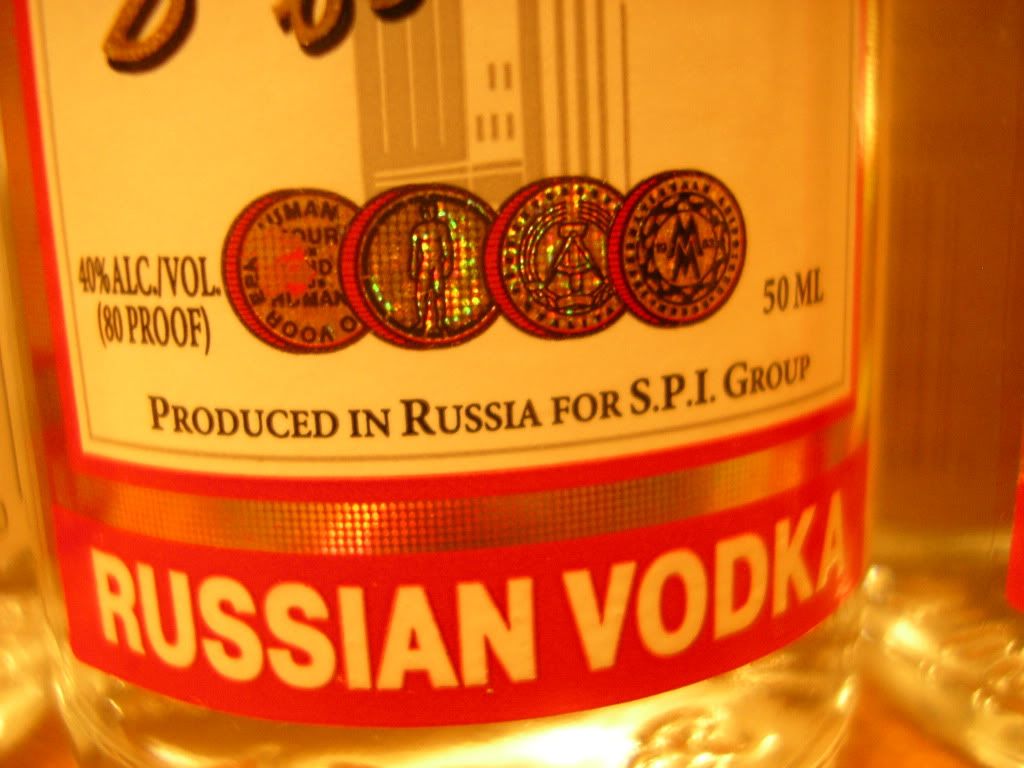 but one said this and had a different metal cap.
And of course all full size bottles were new and Latvian... This is why I'm glad cognac has to be made in a certain region in france to be called what it is.